Ice cold drop alert! Ain't no corona gonna stop a Club Babo party! we jump to a different dimension and enter into the world of Club Babo. Club Babo's GRRR 그르르르 have evolved into Bobo! The Madness sums up club_babo the sister brand of our lovely Kimmongni! Club Babo invites all peaceful beings into the dance. The different tribes as one where we all dwell free in cosmo without a negative thought. We have to hand it to Kimmongni and her partner for starting Club Babo, as the brand looks weird and fun which is much needed in these dark times. Just like the GRRR 그르르르, Bibi and Bobo have their cock out and ready to rock out! or as Stiffler says I'm gonna hang out with my wang out I'm gonna rock out with my cock out"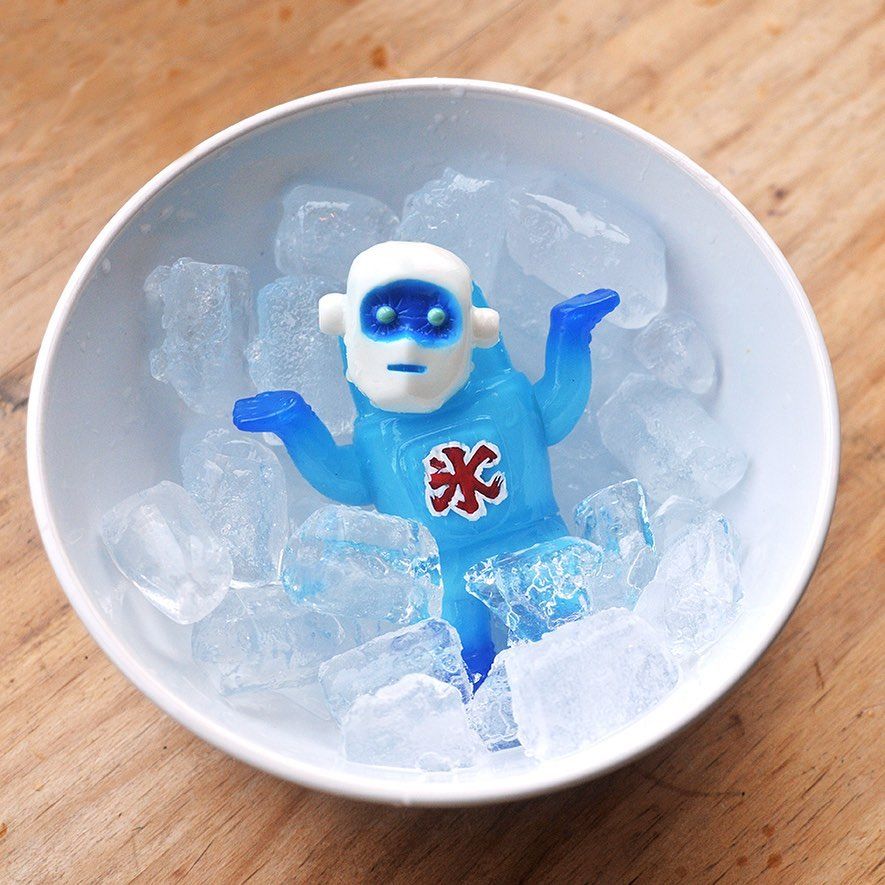 Club Babo is an experimental project between Hong Kong and Korea. Inspired by ancient cultures around the world. They reimagine the present and future using old symbolic language. This 2nd colorway of Bobo already made its debut at mushroom_toys 3rd anniversary party but now intertnationbal allocation has been made avaible! Be quick before it melts away forever. Love Doshisha aka Patbingsu aka Bingsu aka Shaved ice? well Bobo Ice won't give you a brain freeze but it will give your collection ice cold look.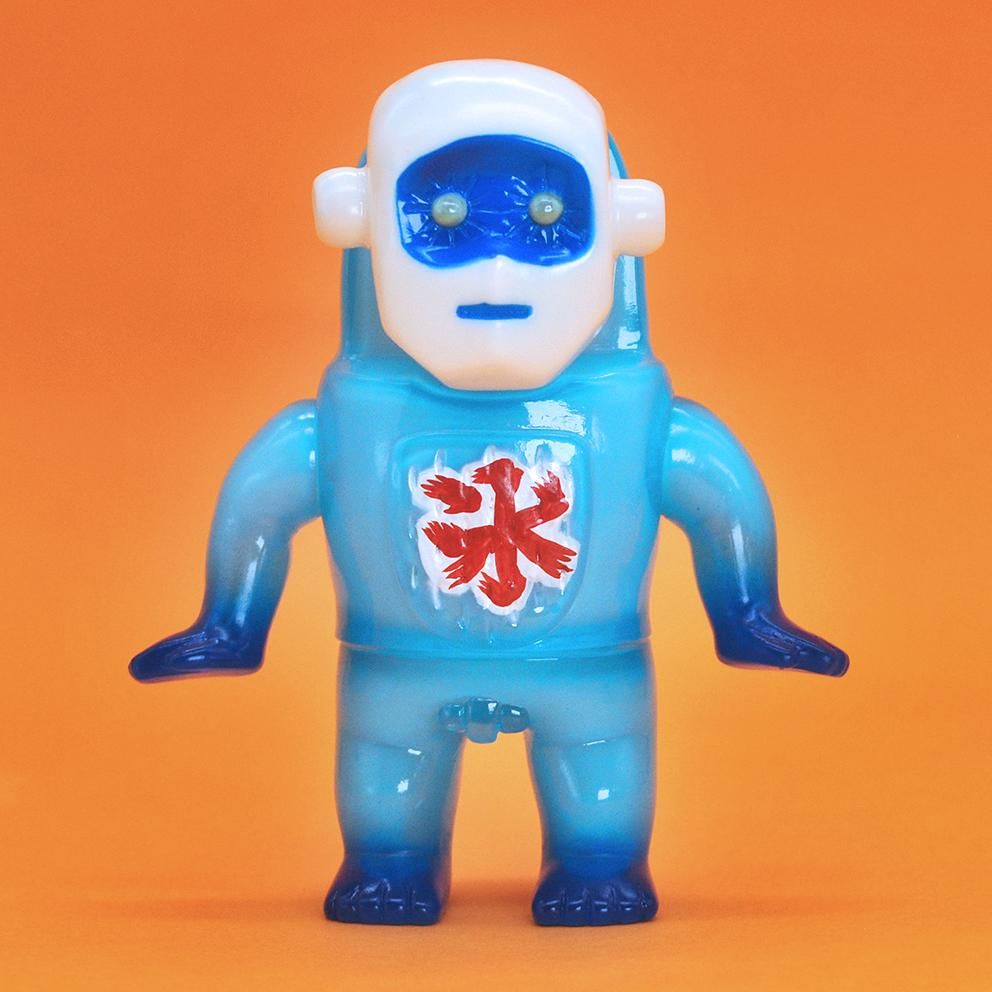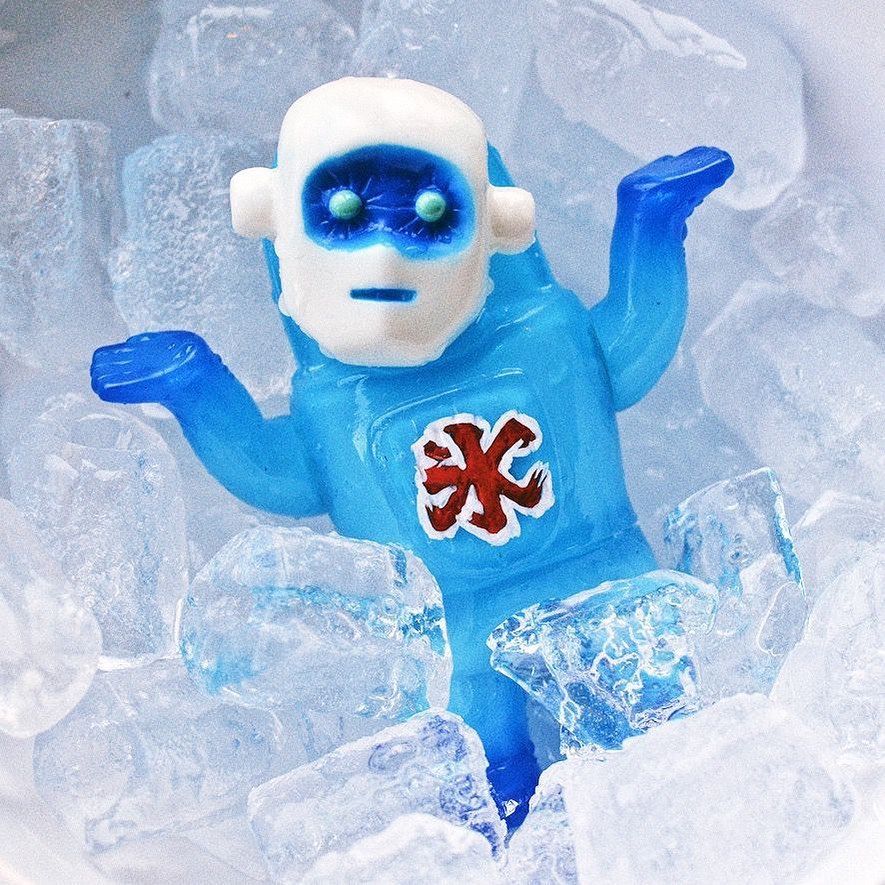 Material: Clear blue soft vinyl
Size: 4″
Articulation: 4 points
WHEN: NOW
WHERE: https://www.clubbabo.com
Find Club Babo via www.clubbabo.com and Instagram.
You can get your daily Designer Toy fix from our TTC Mobile App. It's free too! FREE! Download on the iPhone or Android smartphones. Search for "The Toy Chronicle" and all your Designer Toy wishes will come true! Pretty much.
Did we fail to mention IT's FREE.