MadPetsClub, the creator of sofubi pets that are defo not your average. We loved MADFOKI (read HERE) and now MADBERI joins the party, and with these two not even the Mad Hatter himself could throw a tea party, it's a mad house in here and we love it.
MADBERI sure loves honey but can he fool the bees with his disguise? You be the judge, just be careful he stings and stares.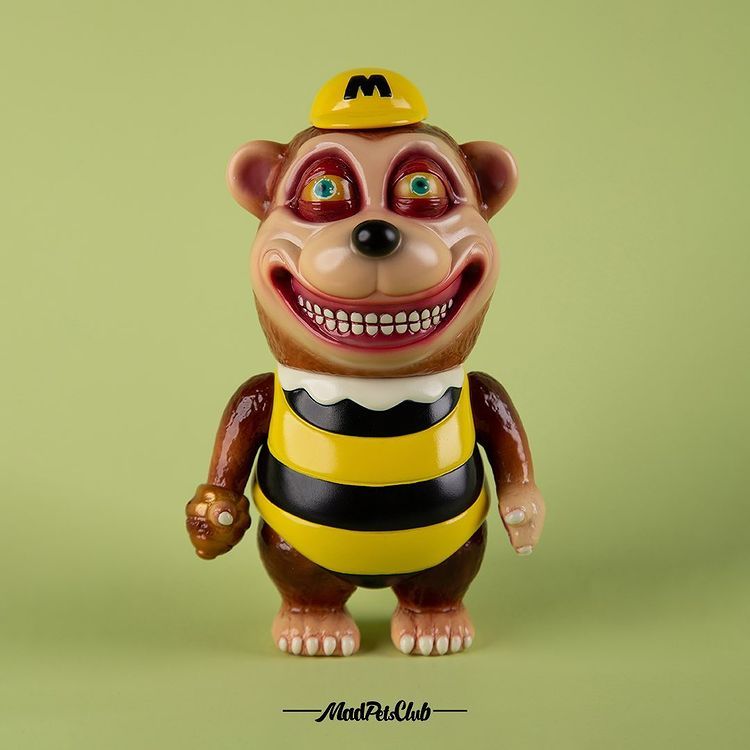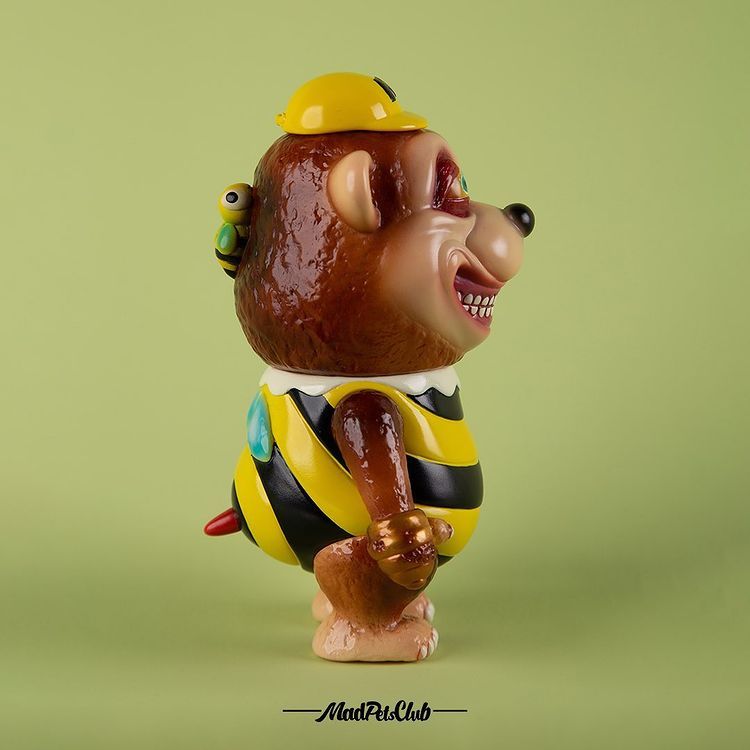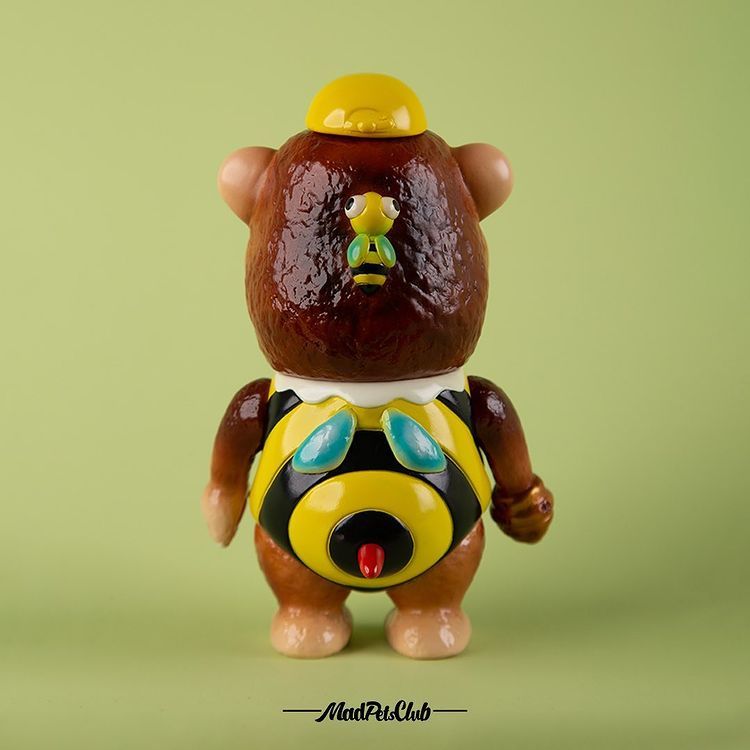 Limited to 28 PCs
Price: $90 plus shipping 
DM MadPetsClub on Instagram with the following info if you'd like to take him home. 
2.Address 
3.Postal code
4.Telephone 
5.PayPal or Alipay
Follow MadPetsClub on Instagram.