TODAY is the day POP MART's PTS goes international! while the local China based collectors have their chance, international will have their fun and chance today to own some exclusives and limited releases as well as watch the POP MART crew showcase some POP MART goodies. TODAY a wide range will be released via LIVE FB video stream, some never seen before ranging from licenced figures to LARGE collectables and POP MART blind box goodies! P.S. There will be many giveaways and exclusive drops! Stay tuned!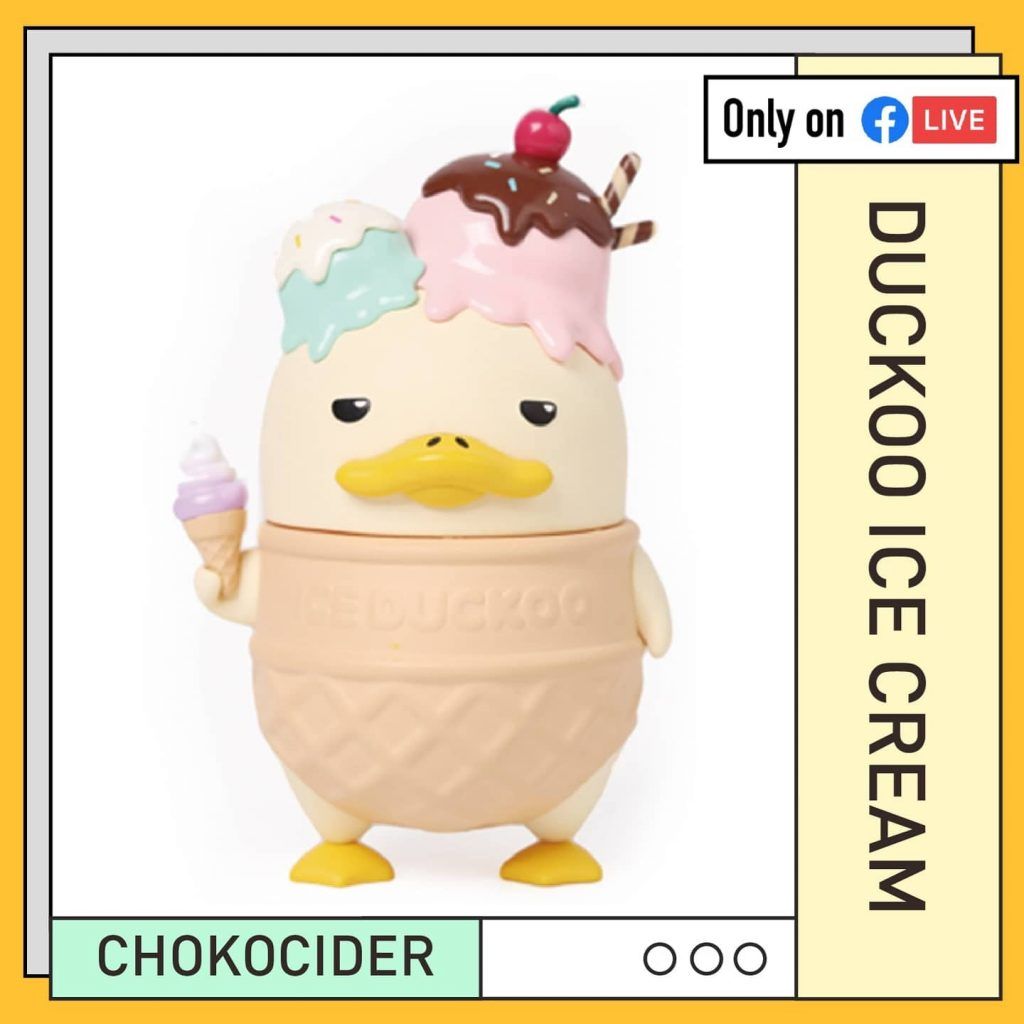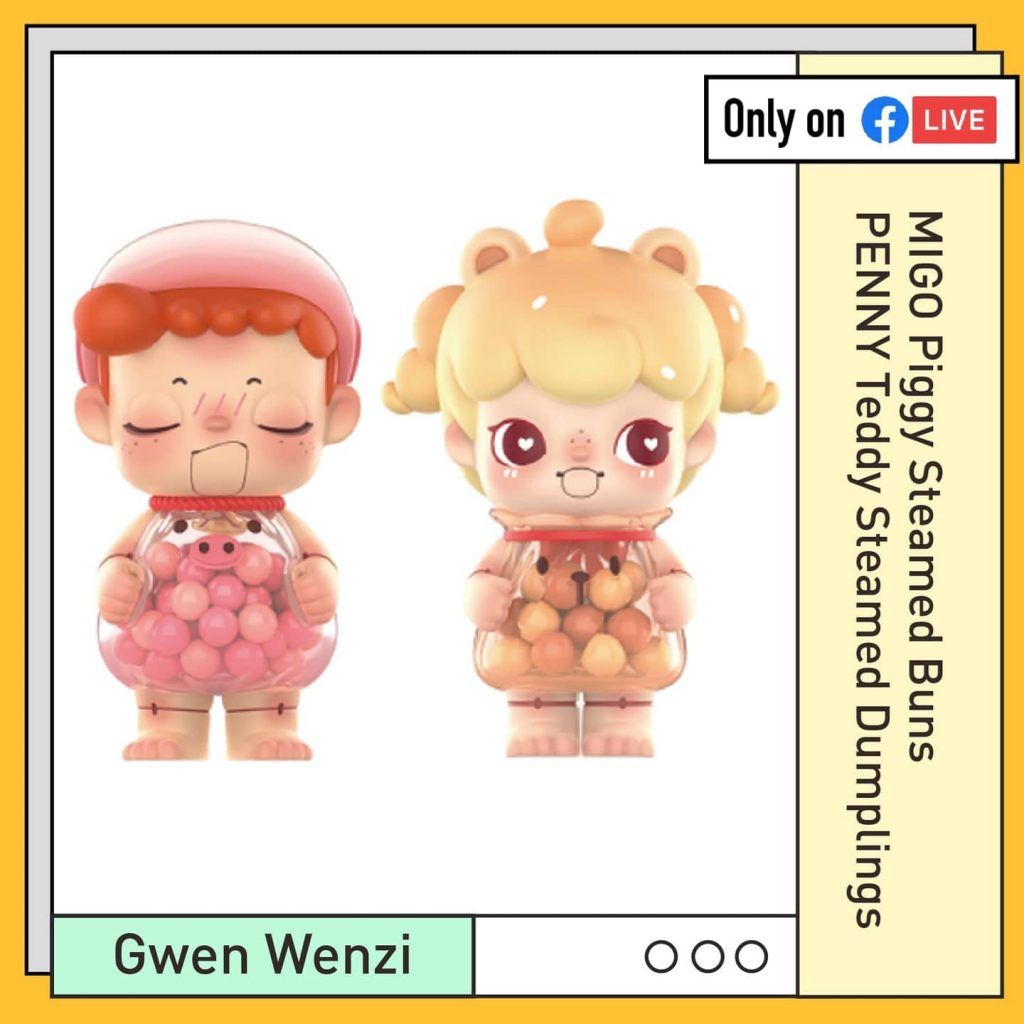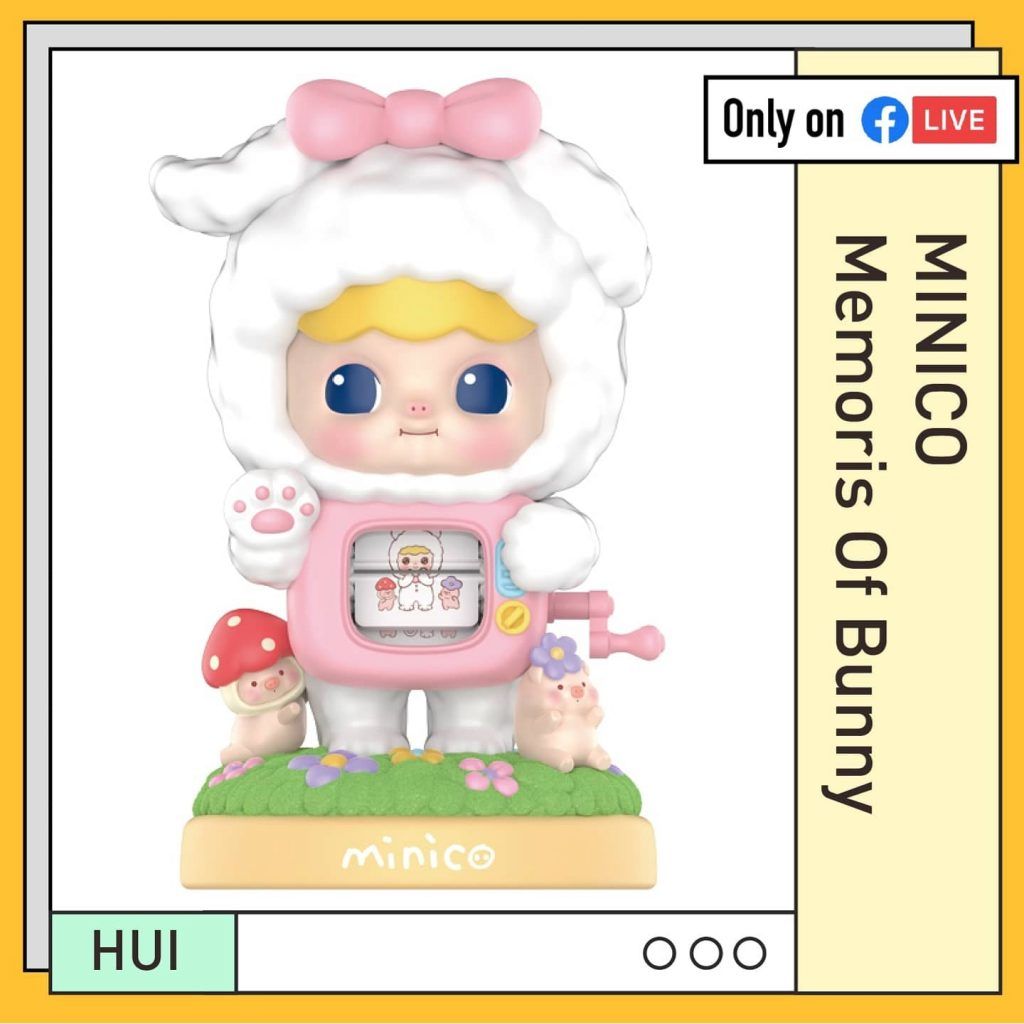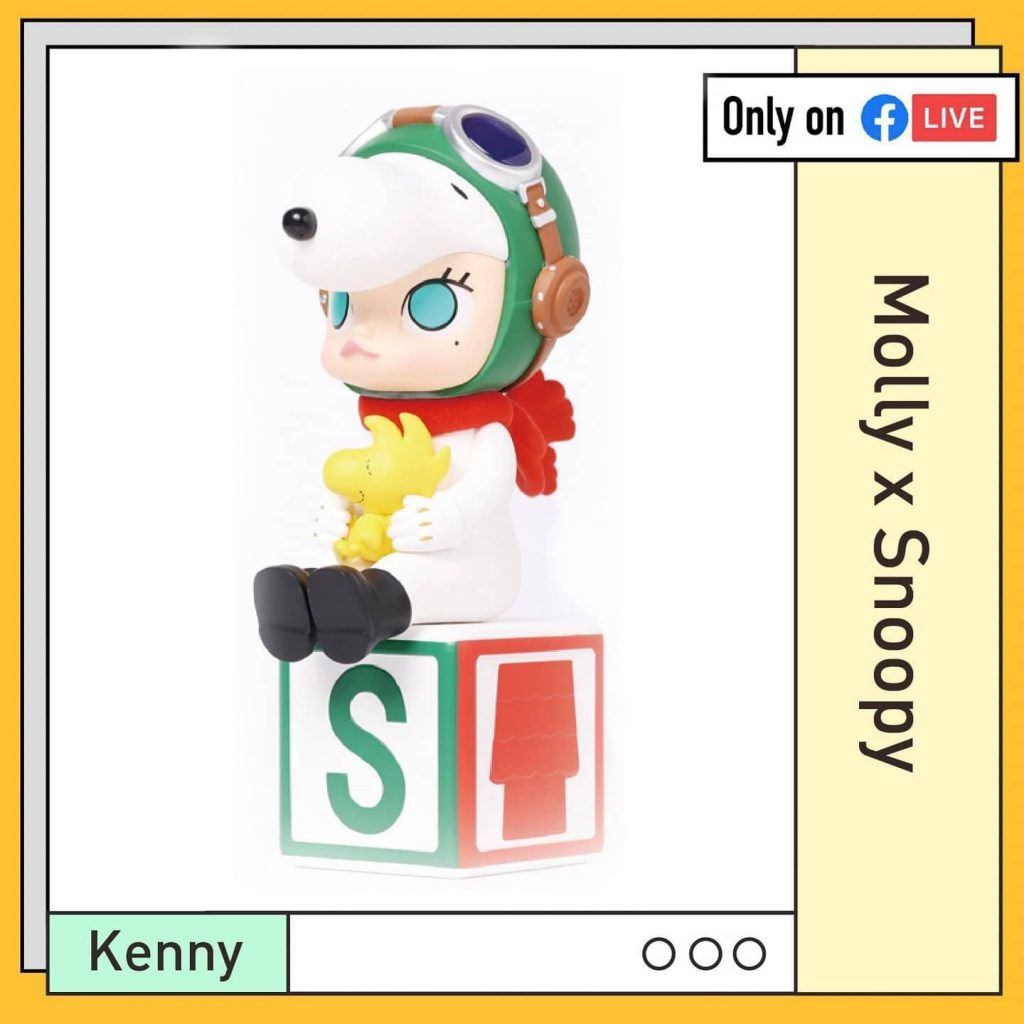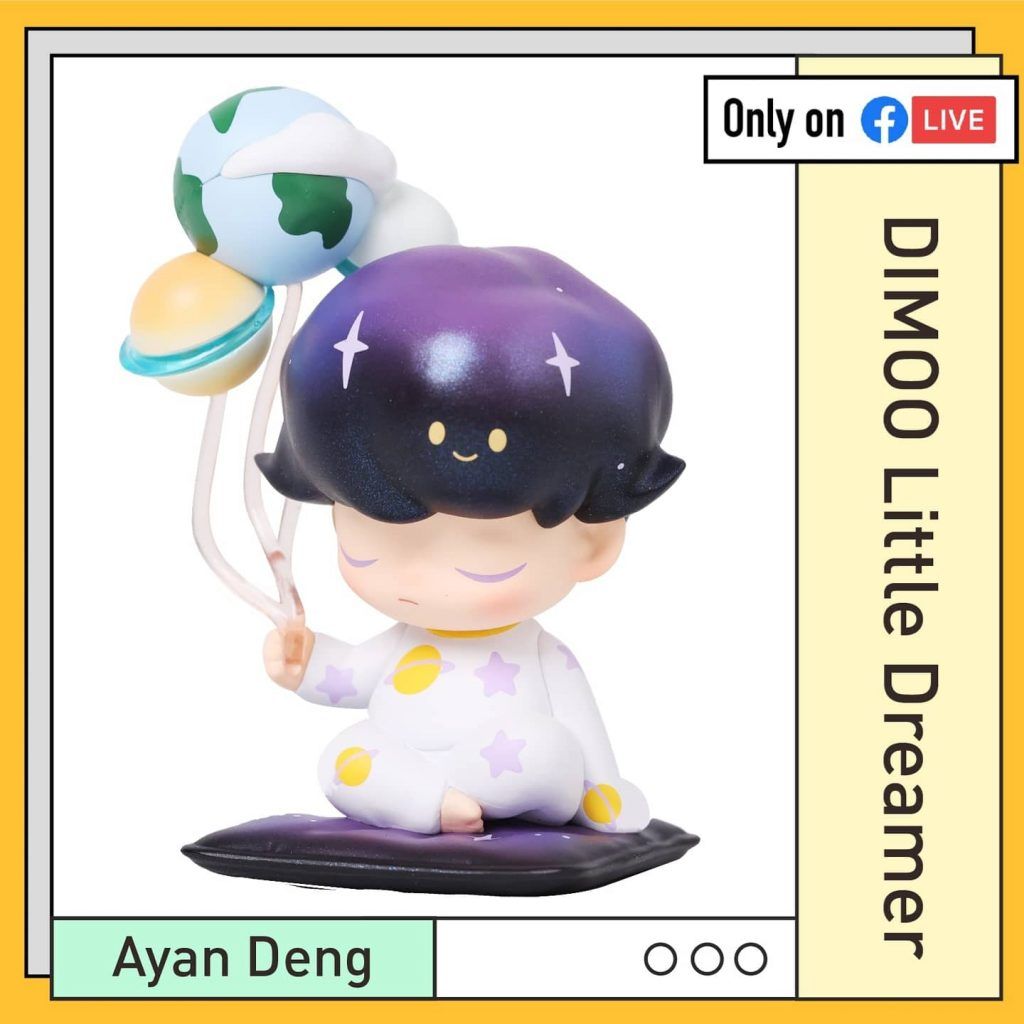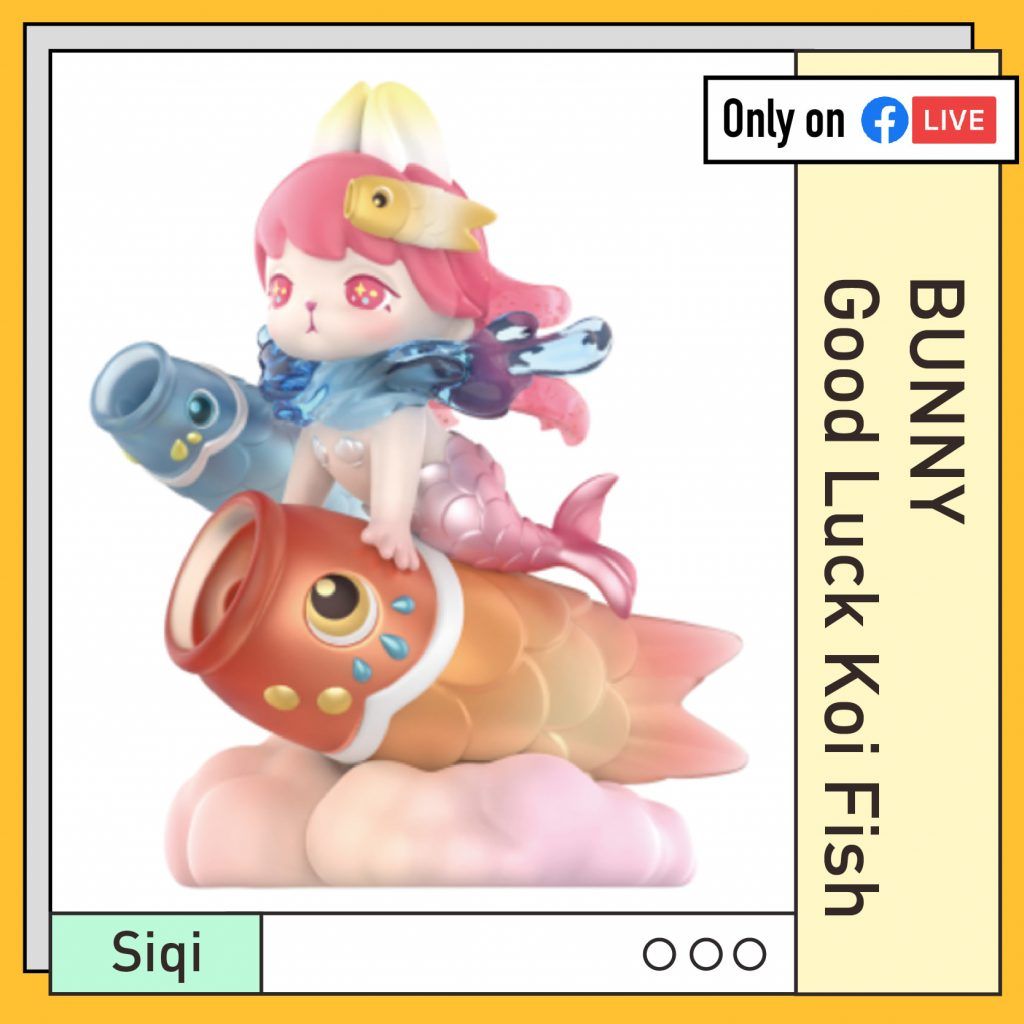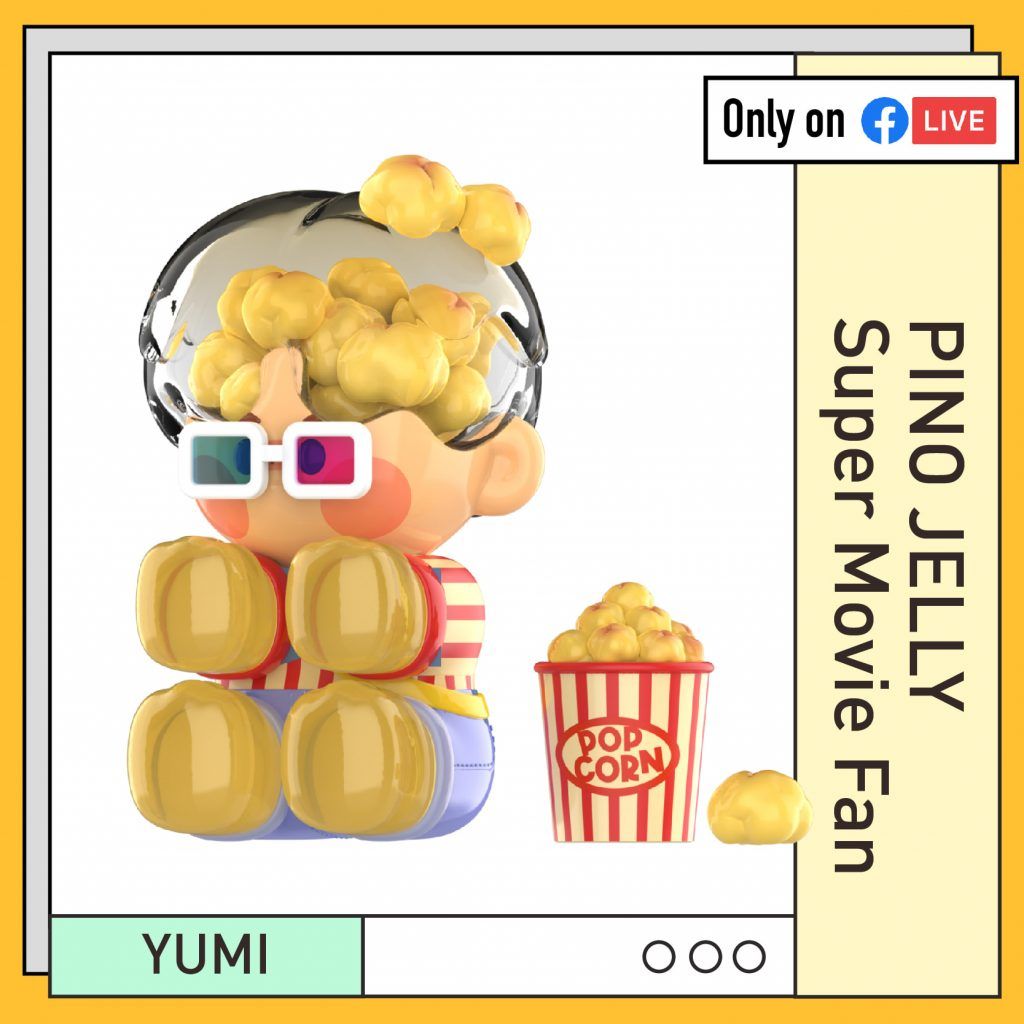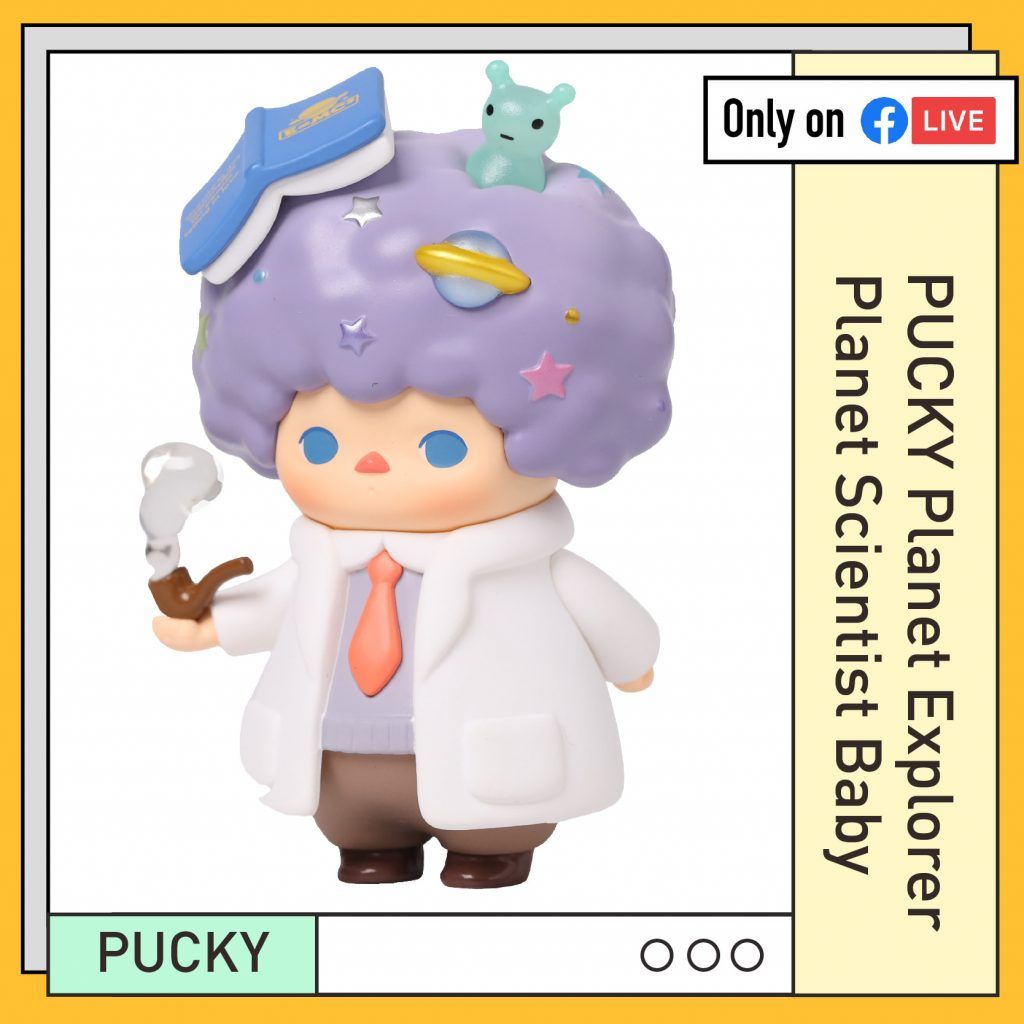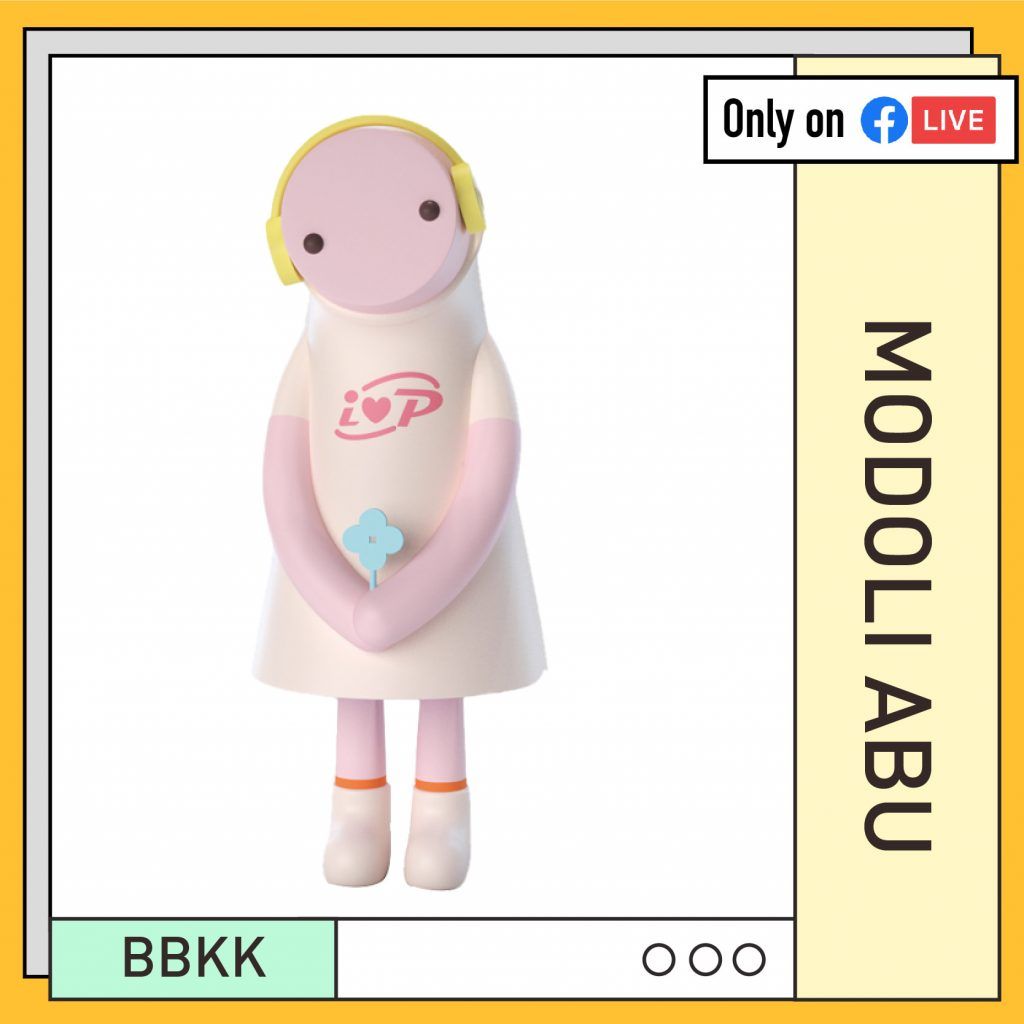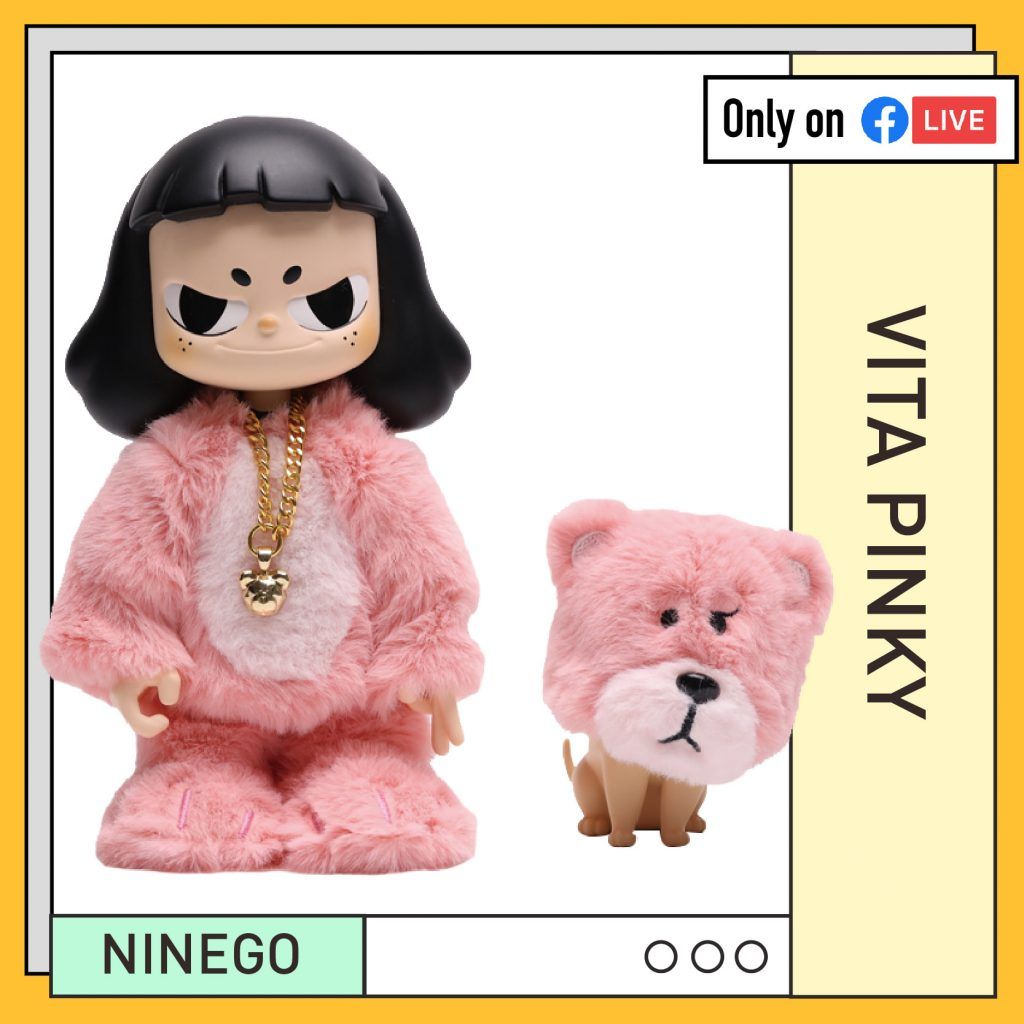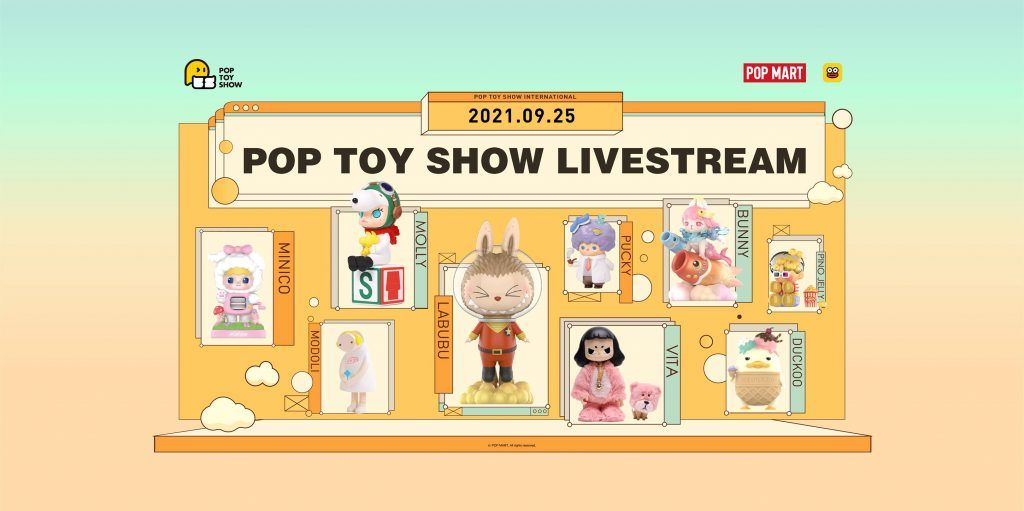 WHEN: September 24th at 5 p.m. (PT Time)
Sept. 24th
Los Angeles: 5 pm
Mexico City: 7 pm
New York: 8 pm
São Paulo: 9 pm
Sept. 25th
UK 1 am
Bangkok: 7 am
Singapore/Beijing/Manila: 8 am
Tokyo: 9 am
Sydney: 10 am
WHERE: Facebook.com/popmartglobal You have to watch the Livestream because all the purchase information will be there including the link.
If you want to get your Designer Toy news first, you should look to download our new TTC Mobile App. Designer Toy news direct to your smartphone. No dealing with social media algorithms.