Russian based artist MATRYOSHKA creator of the eerie and mysterious Mickeyman returns with a new version of his iconic SMILEYMAN. This new 'Splatter' version features a realistic paint version with blood splattered details. In fact if you win the lotto for the purchase you can choose the splattered, shorts and gloves color. That's right a custom of Matryoshka specially made for you.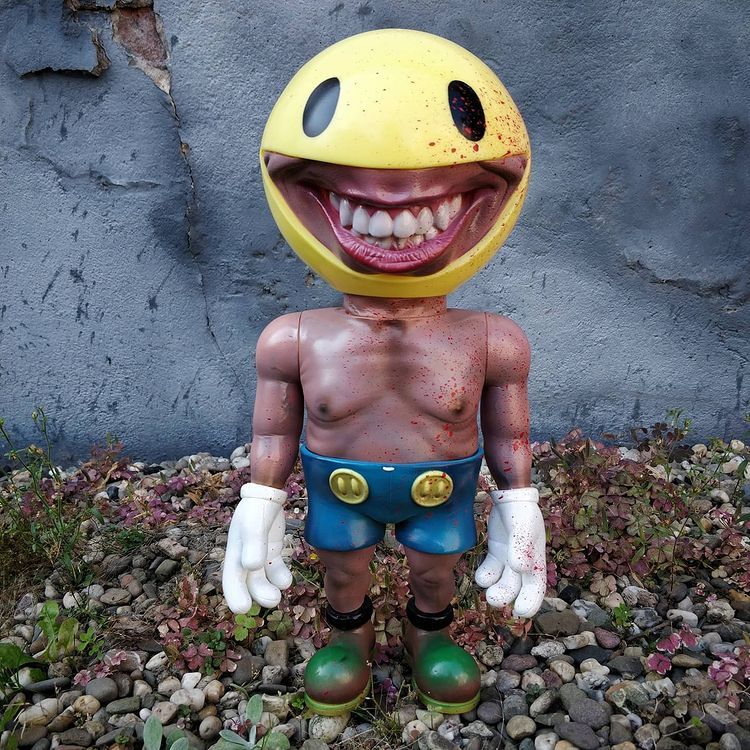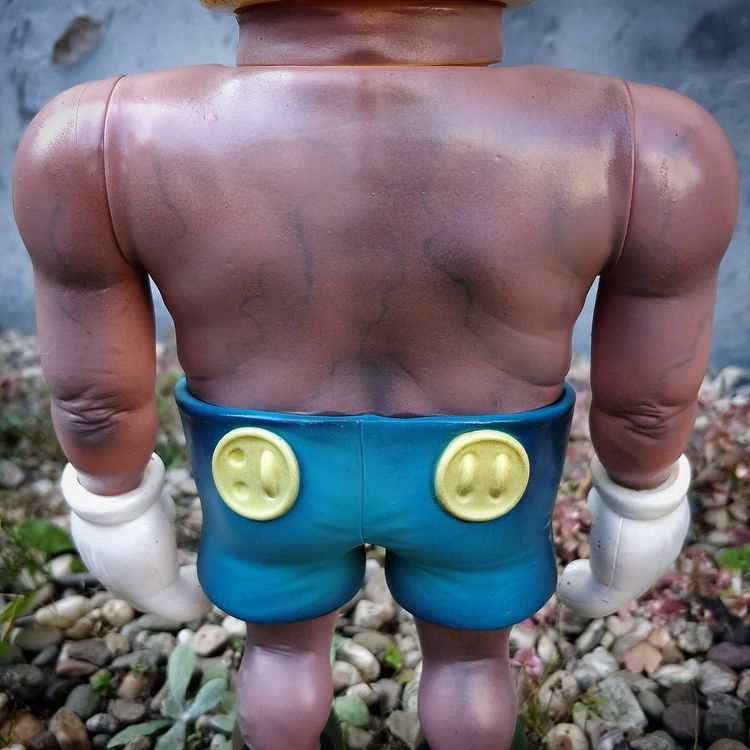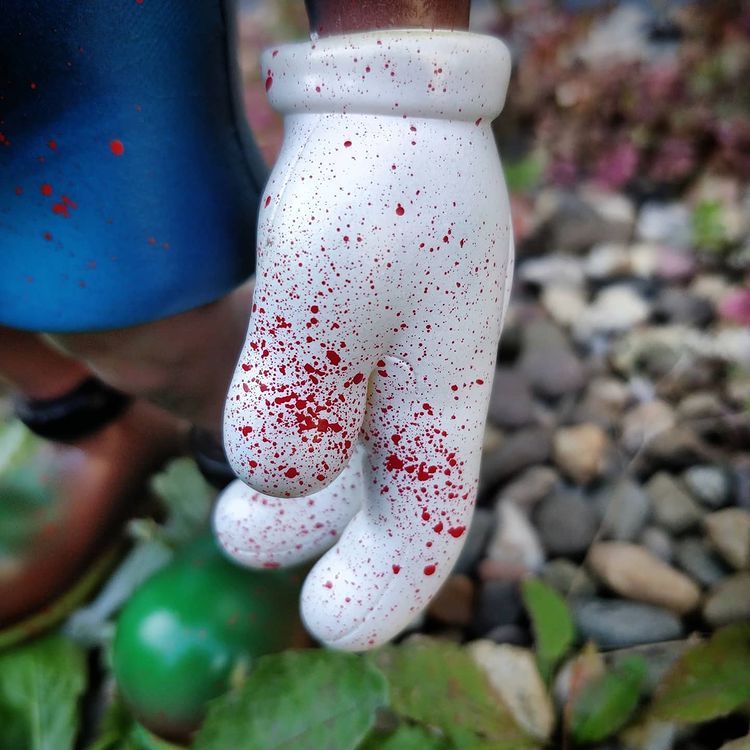 This soft vinyl figure stands 32cm tall. Priced at USD400 each (+USD50 shipping).
You can choose the Splatter, pants, shoes and gloves colors or leave it to Matryoshka to decide.
To enter lottery send your:
name, address, country, phone, Instagram & paypal. 
Follow MATRYOSHKA on INSTAGRAM.