The guys at Ko-Re Ko-Re have done it again! brining more soft vinyl goodness over from the Far East. This time unlocking the deadlock by finding a way to unleash Headlock Studio's Yoshio Halloween version right in time for Halloween! Your chance to own these anticipated releases from Headlock Studio! Ko-Re Ko-Re is giving you a chance to own these gems from Headlock Studio and for those who missed out from Dcon London.
See if you can spot the Headlock goodness below DesignerCon LONDON video recap below.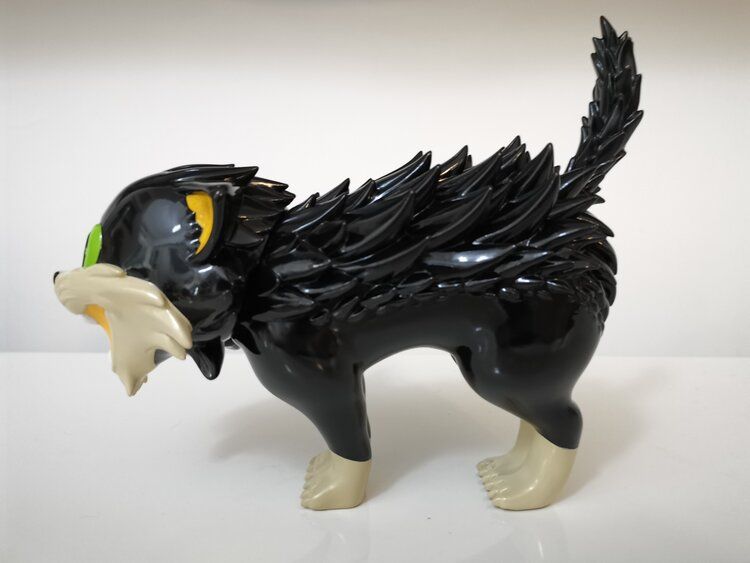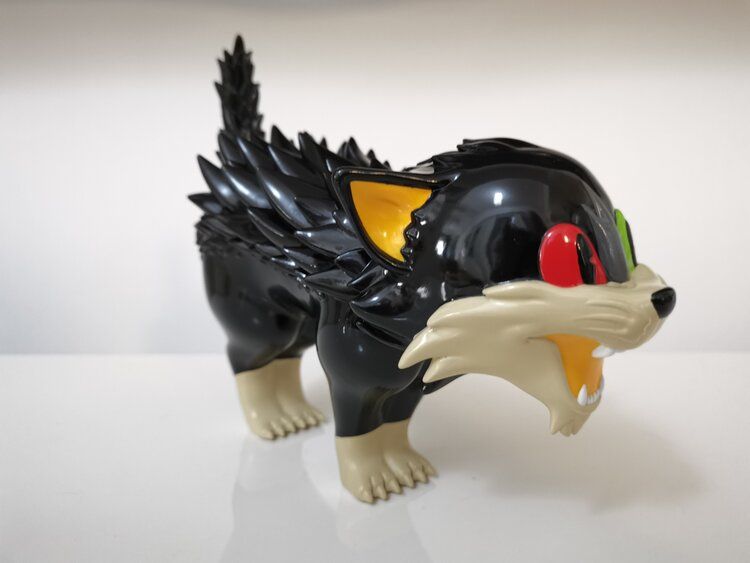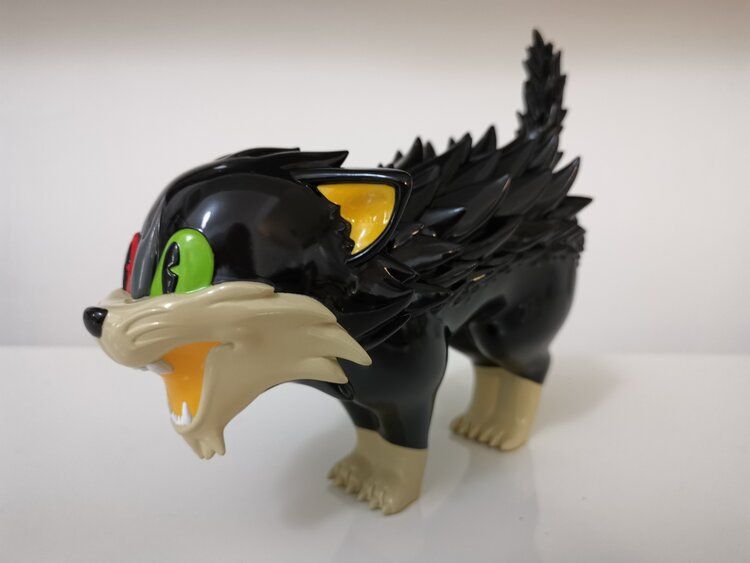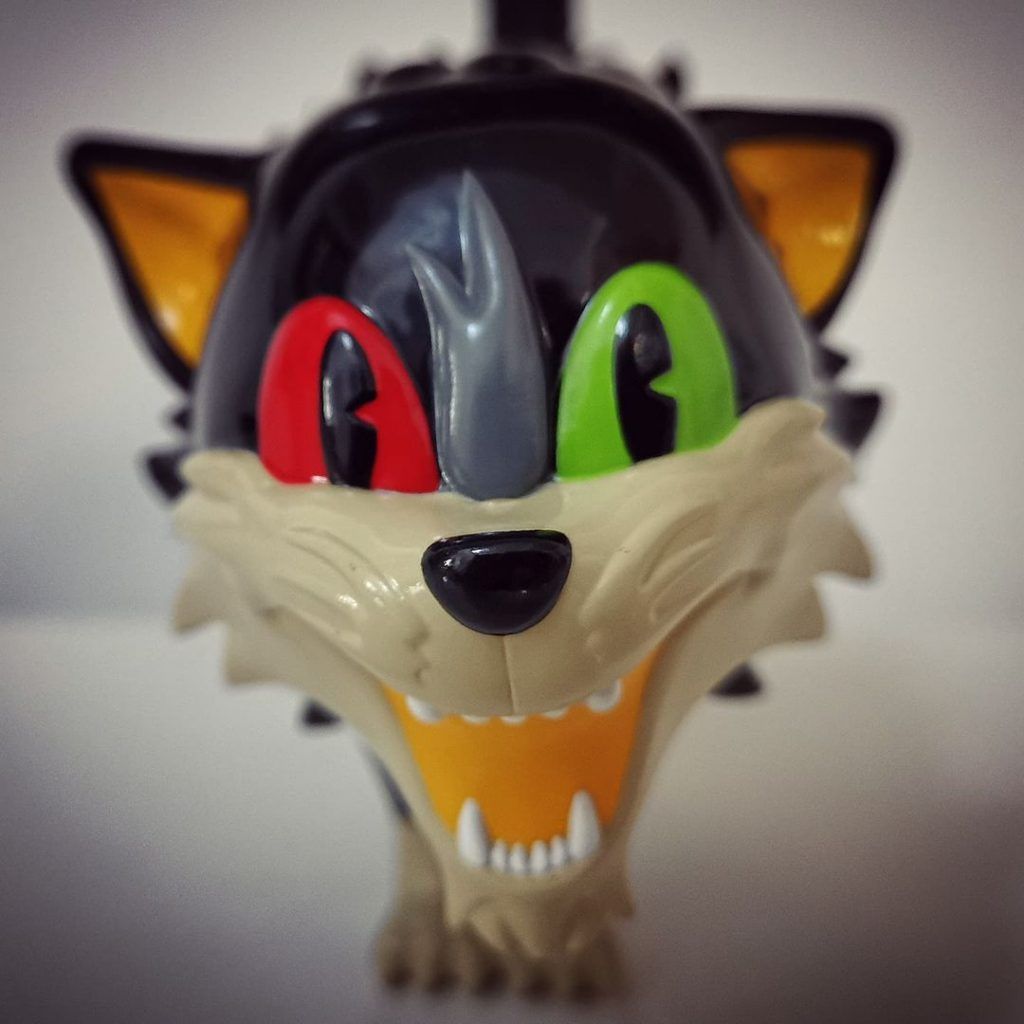 The latest lottery event from Headlock Studio for UK/EU collectors features the scaredy-cat, Yoshio in the Halloween Black Cat version. There are also some of the remaining Puri Puri Fink, Shinigami Meganes (Skulls) and Amabies from DCon London available for anyone interested.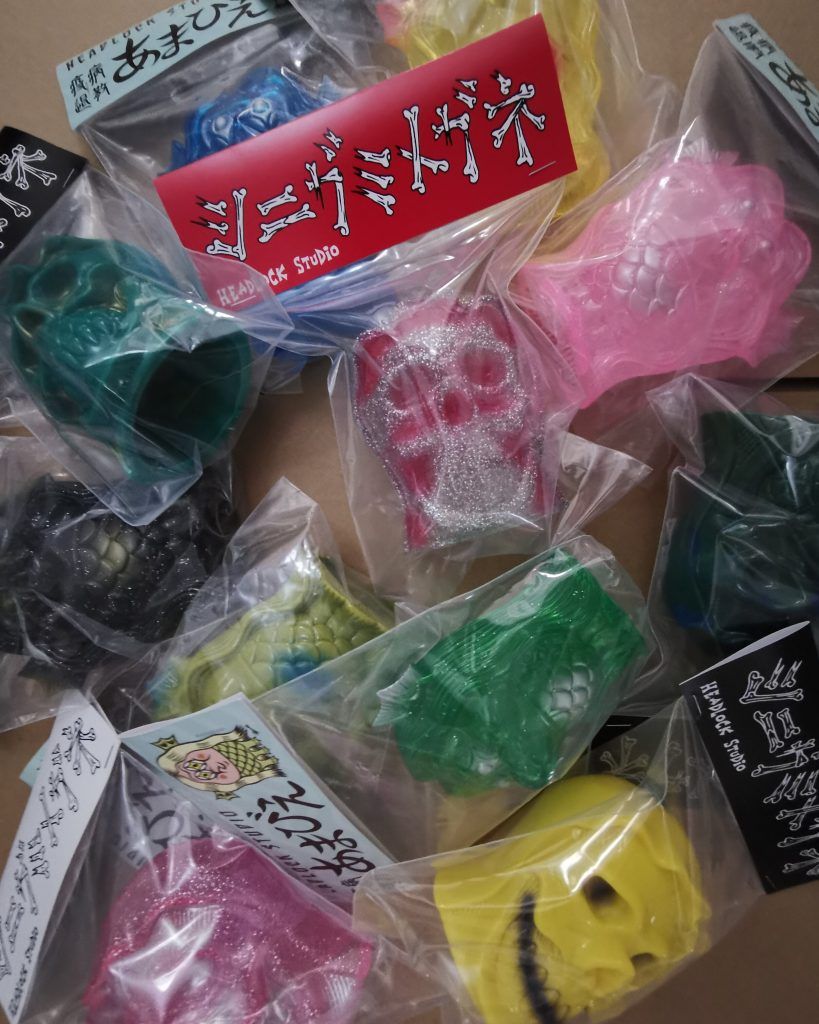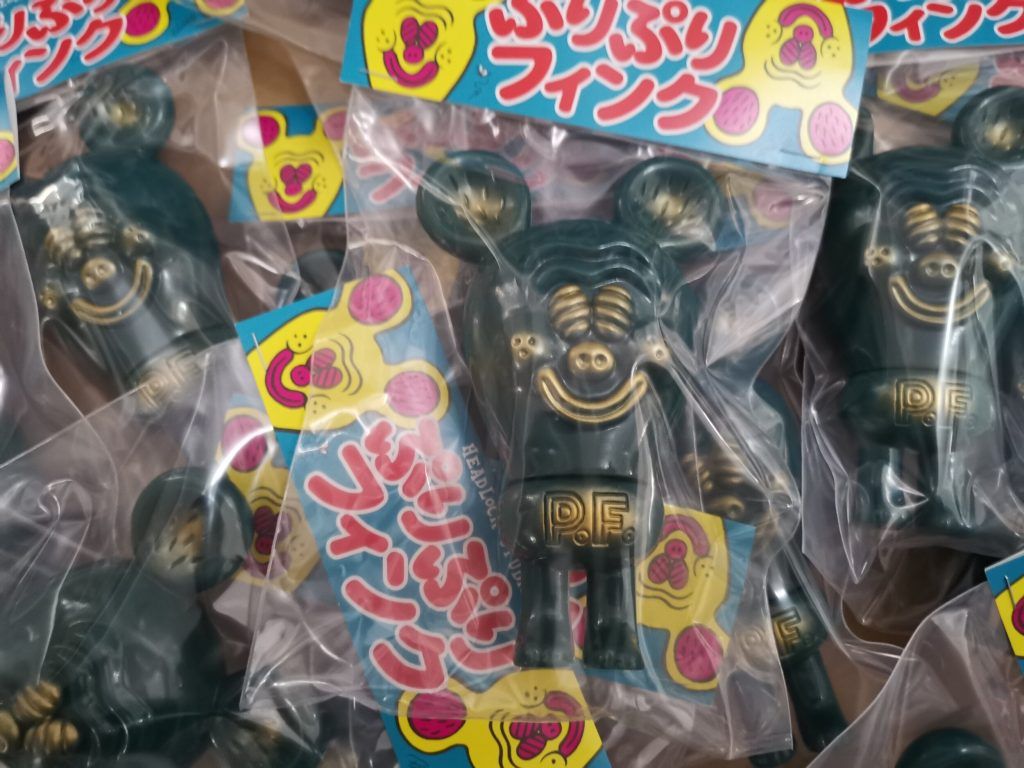 Items available are:
-Yoshio Halloween Version £95 plus shipping
-Puri Puri Fink Green and Gold £40 plus shipping
-Shinigami Megane Random Versions (No choice) £40 plus shipping
-Amabie Random Versions (No choice) £30 plus shipping
Please complete the Google Form HERE to enter and a reminder this lottery is open to UK and EU collectors ONLY. Please select the items you are interested in entering the lottery for. The Shinigami Megane and Amabie winners will be randomly given a piece as there are no two the same.
The lottery will close at 11:59pm (GMT) on Monday, September 27th and winners will be invoiced on Wednesday, September 29th. EU based lottery winners will be shipped directly from Hong Kong and UK winners will be shipped from London as soon as possible.
headlockstudio goodness at http://spanky.shop-pro.jp
More designer toy goodness at ko-reko-re.com/
(all info and media lifted from Ko-Re Ko-Re)
If you want to get your Designer Toy news first, you should look to download our new TTC Mobile App. Designer Toy news direct to your smartphone. No dealing with social media algorithms.
IT'S FREE.